MARKETING & PR AGENCY FOCUSED
ON
CRYPTO
BLOCKCHAIN
NFT
METAVERSE
DeFi
A leading digital marketing agency dedicated to elevating your brand through multi-channel marketing solutions, branding and creative design.
Partner With a Digital Marketing Agency That Delivers Growth
We're a full-service digital marketing agency that helps brands that want to get noticed and dominate their industry. We love marketing. We eat, sleep and breathe it. But more importantly, we love seeing our clients grow their businesses with our help. There's nothing more satisfying than playing a pivotal role in the success of another business. Whether you're a fresh-faced startup or a seasoned enterprise, we want to be the one that helps you chart a course to explosive growth. If this sounds good to you, then let's talk.
Speak to our team
Our Industries
Our creative digital marketing firm has helped a diverse range of businesses and organizations achieve their advertising objectives. With extensive experience working in numerous industries, we have the insights and expertise to help you discover your true potential.
Digital Marketing for Banana Coin
Cryptoinfinity is not just a provider. They are a partner with expertise in making digital marketing effective. We are in Partnership with CryptoInfinity. My Project is going great. I can't achieve the success of my project without the CryptoInfinity. Team is Brilliant, Responsive, Intelligent and totally focussed on their work and achieve the success at any cost.
Social Media Marketing for Edufex
Crypto Infinity is above and beyond their competitors and I have talked and met with the others. Some of them wouldn't even follow up very well when I was just talking to them about them possibly providing services.
Social Media Marketing for Deeznuts
In my history of working with marketing agency, I can honestly say that there is not one company that I've ever worked with that has better service than Crypto Infinity.

Social Media Marketing for Burency
Crypto Infinity is always responsive to any question I have, they keep me informed and they understand who we are and what we're trying to do. I firmly believe that. And, any time that I make contact with them, they let me know they've received it and they let me know what the next step is.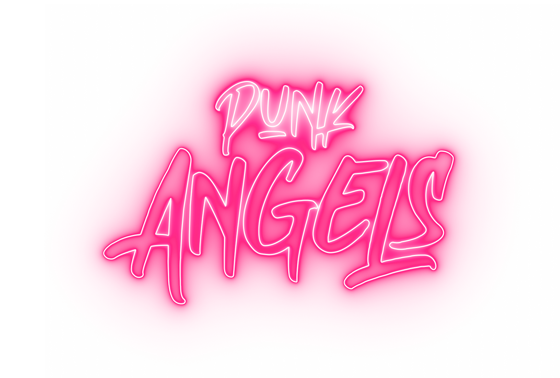 NFT Marketing for Punk Angels
Cryptoinfinity knows all norms and techniques in Marketing to promote the projects & also known for Innovative Press Release. He provides success in every aspect & in every field of Marketing. I love his Techniques, agenda, and way of promotiona. We are happy that we have the guidance of such a Great Personality in our Team!
Talk to a Full-Service Digital Marketing Agency About Your Business Goal
At Cryptoinfinity, we're passionate about helping businesses reach their maximum potential online. Tell us a little about your brand and what you hope to achieve, and we'll be in touch to discuss how we can help you grow.
Get in touch
Join our growing list of happy clients: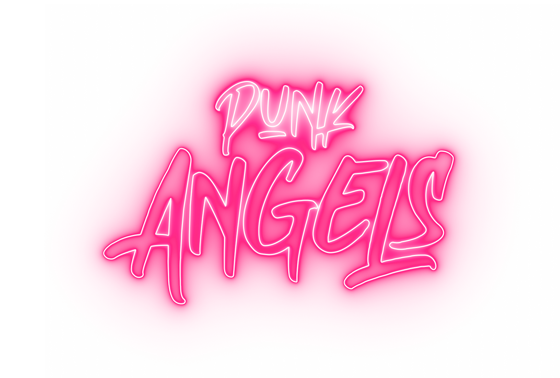 FAQs
Between us, we have expertise in all aspects of digital marketing, from designing websites and crafting SEO strategies to producing videos and drafting paid ads. But when it comes to business-to-business, financial tech, cryptocurrency, and high-growth startup brands — this is where our web design and digital marketing company most excels. We believe our team's first-hand experience in these industries gives us a competitive edge that helps us better serve our clients.
Online digital marketing is an ever-changing landscape, and it can be difficult to even know where to start online if you don't have a solid foundation in the basics. Our agency can provide expert guidance and strategic plans that are tailored to your brand and your long-term goals. Now that you've found our digital marketing website, you can avoid the common pitfalls and get on the fast track to long-term growth.
There's no 'one size fits all' answer to this question, as the amount you should allocate will depend on various factors, such as the size of your business, your long-term goals, and the industries you operate in. However, as a general rule, companies should be spending between 2-5% of their total revenue to promote their brand.